Facilities and accessibility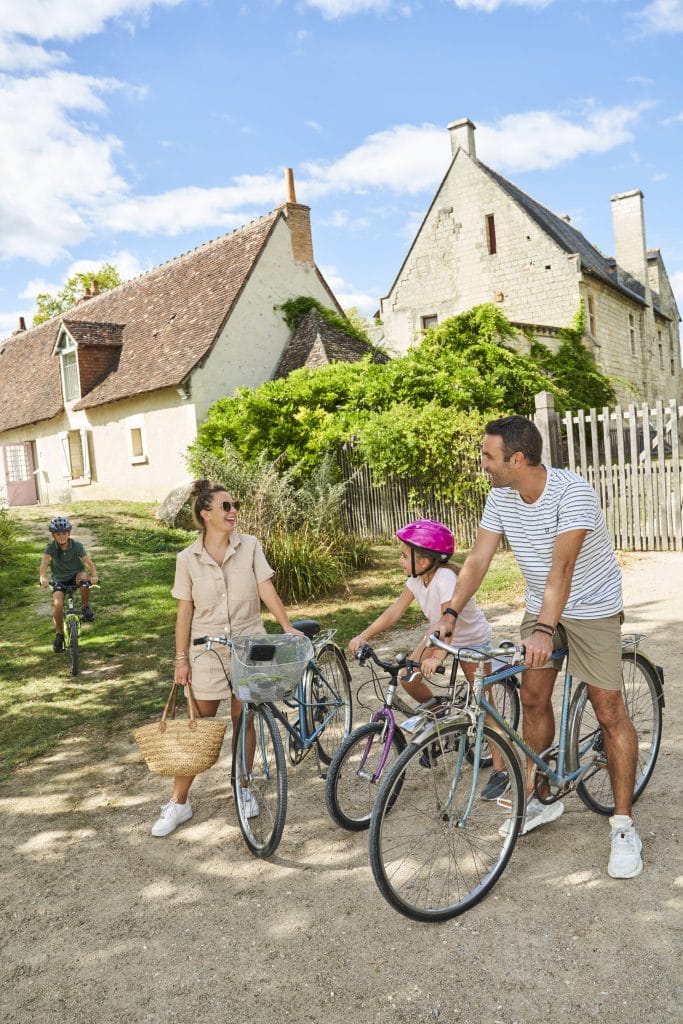 Facilities
Prieuré Saint-Cosme was awarded the Qualité Tourisme™ in 2017. It is the only government approval awarded to tourism professionals for the standard of their visitor experience and facilities.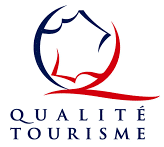 The attraction has signed the Môm'Art charter and is committed to providing a quality service to children and their families.
Languages spoken at reception: French and English
On-site facilities 
Gift shop and book shop
Picnic area
Hot and cold drinks available to buy
Restaurants and shops near La Riche and Tours
There are deckchairs for visitors to use within the priory in spring and summer.
Accueil Vélo guarantees cyclists are catered for:
Within 5km of a bike path
Bike-friendly facilities: secure bike shelter, repairs kit
Accessibility
a monument for everyone
Prieuré Saint-Cosme has been approved by Tourisme et Handicap as disabled-friendly for all 4 disabilities since 2021.
3 disabled parking spaces near the monument entrance
The reception building and grounds are open to everyone.
Disabled toilets
Wheelchair users can access the ground floor at the Priory of Ronsard. You can listen to content and see the upper floors on your smartphone using the QR code provided at reception.
To visit inside the priory, partially sighted visitors must be accompanied or can request and book a tour with a cultural guide as the door heights and old stairs can be hazardous.
For further information: please contact Florence Caillet, "accessibility" manager at Prieuré Saint-Cosme, Ronsard's House, on +33 2 47 37 32 70 or demeureronsard@departement-touraine.fr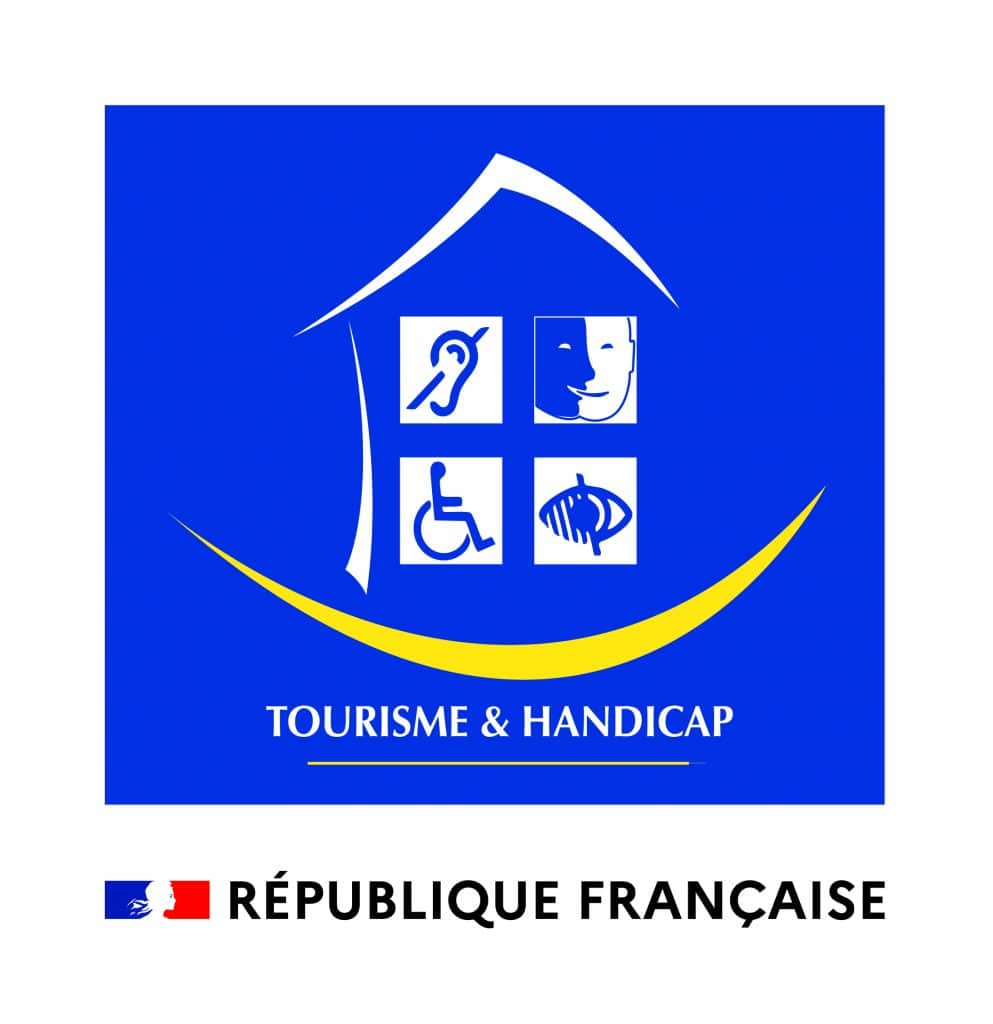 FOR DISABLE visitors
3 disabled parking spaces near the monument entrance
Disabled-friendly visitor trail exc. upper floors. QR Code provided at reception to see the upper floors and listen to audio content.
Manual wheelchair available on request at reception
FOR blind OR PARTIALLY SIGHTED VISITORS
Accessible guided tours available to book.
Tactile and braille map of the buildings and grounds
Large font tour booklet available
FOR DEAF AND HEARING IMPAIRED VISITORS
A hearing aid system is available at reception/ticket office throughout the interior (exc. the refectory) and on the outdoor audio stands.
Accessible guided tours available to book with magnetic loop (position T)
FOR VISITORS with learning disabilities
Accessible guided tours available to book.
Easy read booklet available in French at reception.