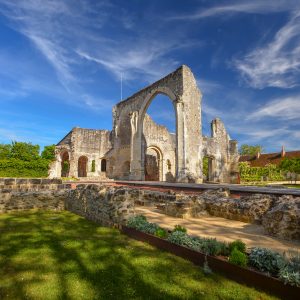 Disabled visitors
Prieuré Saint-Cosme is working to improve access and its visitor experience to become a more inclusive tourist attraction.
The site has been approved as disabled-friendly by Tourisme & Handicap since 2021 and the mediation team has visitor resources to enhance disabled visitors' experience.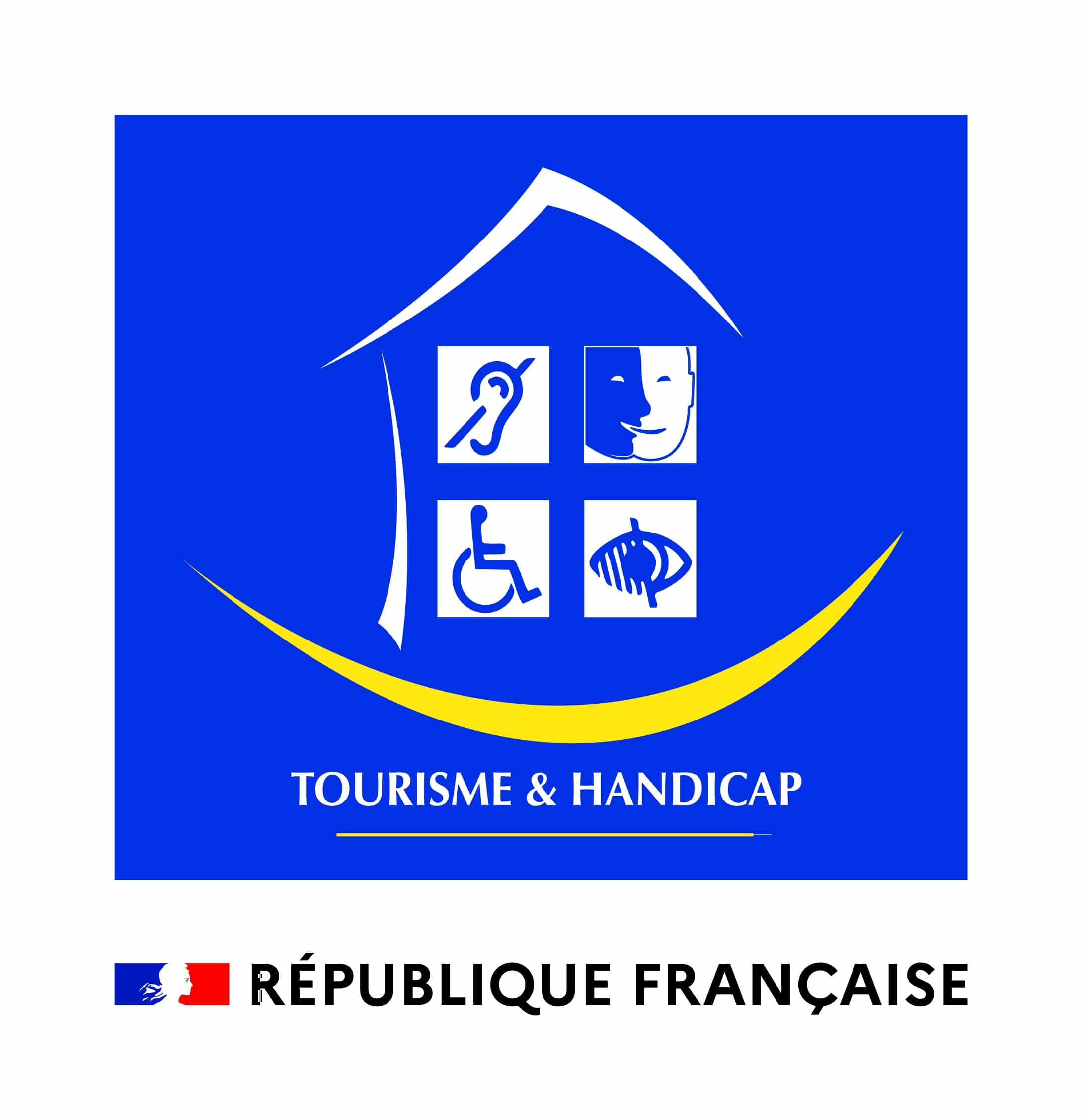 FOR DISABLED VISITORS
3 disabled parking spaces near the monument entrance
Disabled-friendly visitor trail exc. upper floors. QR Code provided at reception to see the upper floors and listen to audio content.
Manual wheelchair available on request at reception
FOR BLIND OR PARTIALLY SIGHTED VISITORS
Accessible guided tours available to book.
Tactile and braille map of the buildings and grounds
Large font tour booklet available
for deaf or hearing impaired visitors
A hearing aid system is available at reception/ticket office throughout the interior (exc. the refectory) and on the outdoor audio stands.
Accessible guided tours available to book with magnetic loop (position T)
FOR VISITORS with learning disabilities
Accessible guided tours available to book.
Easy read booklet available in French at reception.
For further informations Facilities and Accessibility