Welcome to Priory Saint Cosme - Ronsard's house

THE PRIORY, A MONUMENT LIKE NO OTHER
"Heaven on earth" open all year outside Tours
Prieuré Saint-Cosme always strikes a chord! The 12th century canons called it a "heaven on earth that prepared the way to true paradise". The priory's calling may have changed but it hasn't lost any of its blissful character: it's still an unspoilt haven of peace that's now devoted to culture, leisure and experience.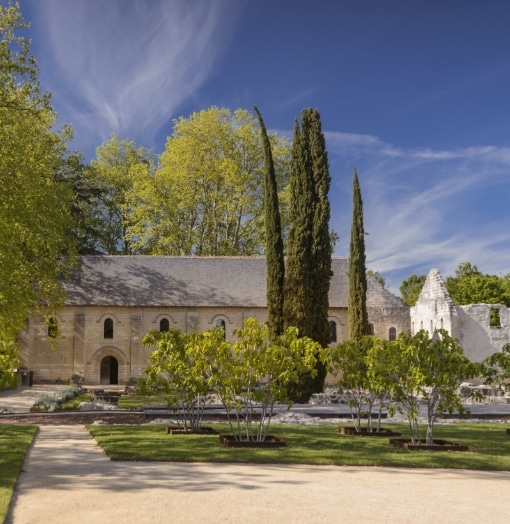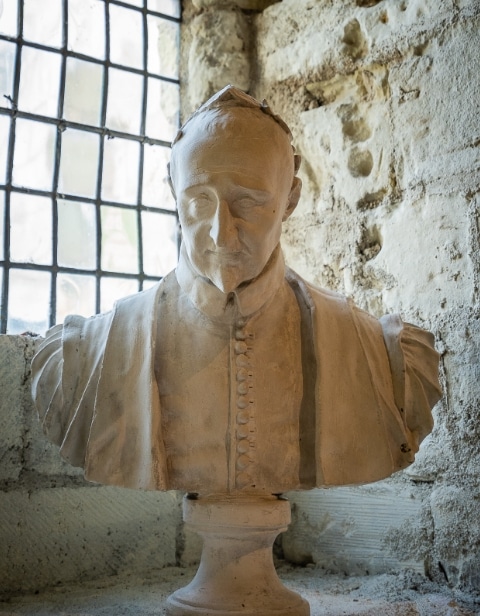 THE PRIORY, RONSARD'S HOUSE
Pierre de Ronsard, poet of Princes et
prince of Poets
Prieuré Saint Cosme is also known as Ronsard's house as he was the resident prior here from 1565 to 1585. The poet passed away here and is buried in the old church. New grounds and an interactive exploratory trail showcase the historical, spiritual and poetic aspects of his life.

The Priory Saint Cosme's blog