Guided ou unaccompanied tour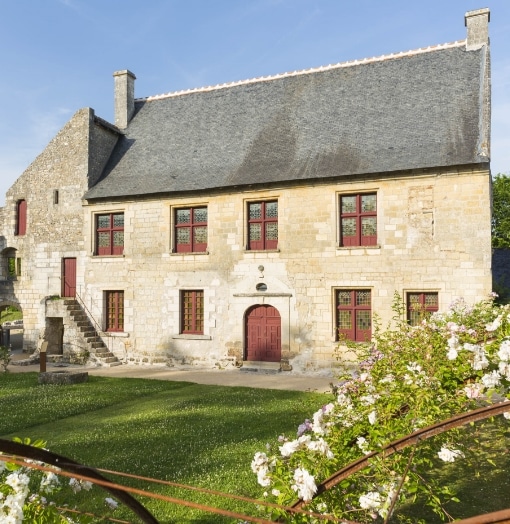 Guides or unaccompanied tour
The visit of Priory Saint-Cosme
You can visit Prieuré Saint-Cosme, Ronsard's House at your own pace with the "Vow of Poetry" tour booklet included in your admission fee.

Recommended duration: 90 mins
Booklet available in French, English, Spanish and German.
THE DAILY GUIDED TOUR
The daily guided tour included in your admission fee is only available in the grounds (safety guidelines) between 10.30am and 3.30pm. Please call +33 2 47 37 32 70 or email to book

Duration : 75 minutes
Booking required, in French and English
La visite guidée
La visite guidée, incluse dans le prix du billet est proposée uniquement dans les jardins (contraintes sanitaires) tous les jours à 10h30 ou 15h30, sur réservation 02 47 37 32 70 ou par mail.

Durée : 1h15
Sur réservation, en français et anglais