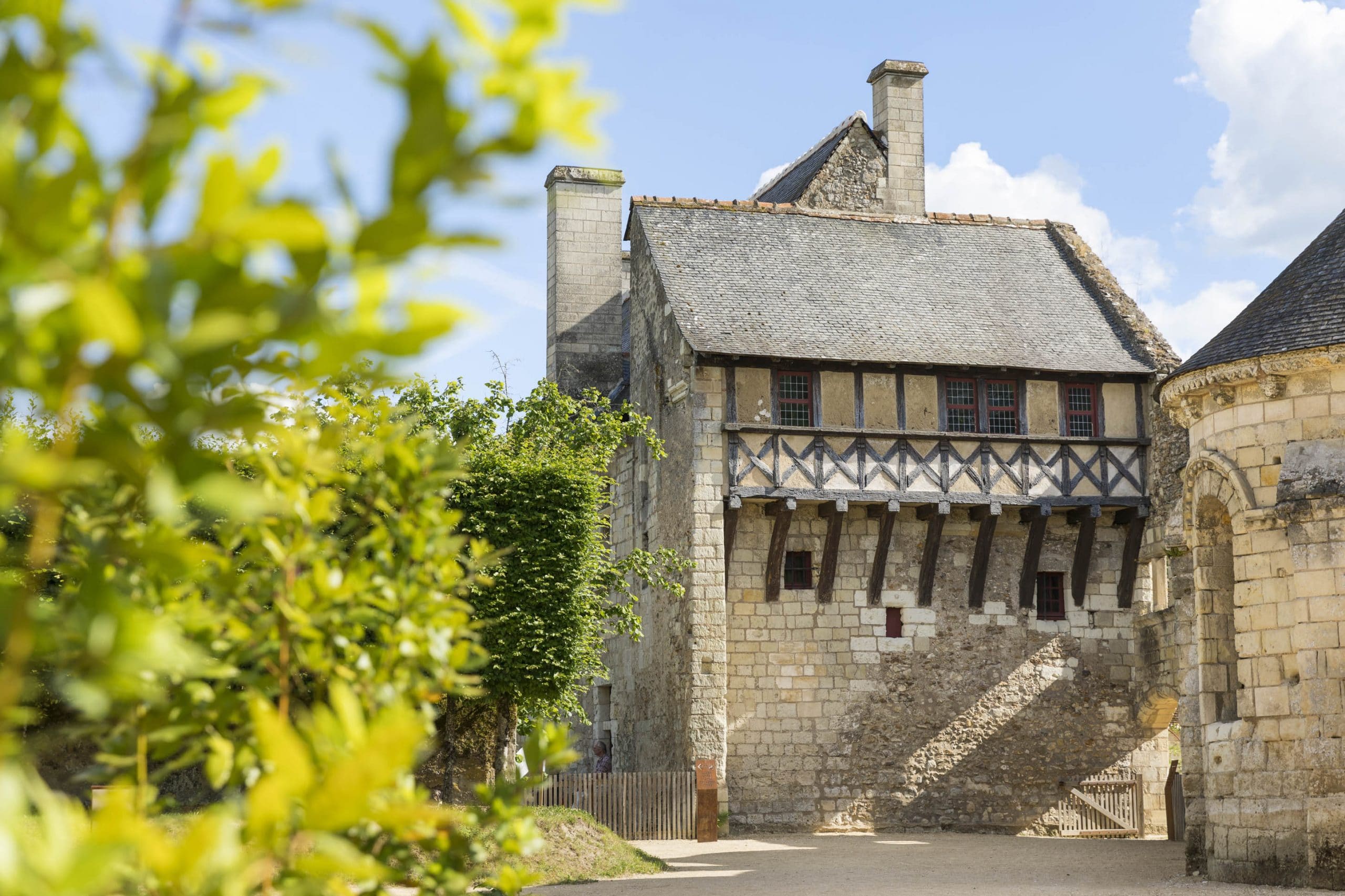 Ronsard's house
The prior's house was the Renaissance literary giant's last home. It introduces visitors to Pierre de Ronsard's life and captures his passion for literature and botany.
 The prior's house was built in the mid-14th century and he spent time here from 1565 until he died in 1585. It being separate from the monastery meant he could come and go as he pleased and have guests visit him.
The Odes and Les Amours poet devoted himself to gardening and his writing in the Touraine region. He was always working on his history of France in verse, La Franciade, and republishing his complete works.
Pierre de Ronsard passed away on the night of December 27th and 28th 1585 after a long illness and dictating The Final Verses, whose moving simplicity brought his aesthetic and philosophical journey to an end. He was buried in the church choir where his remains were found in the 20th century.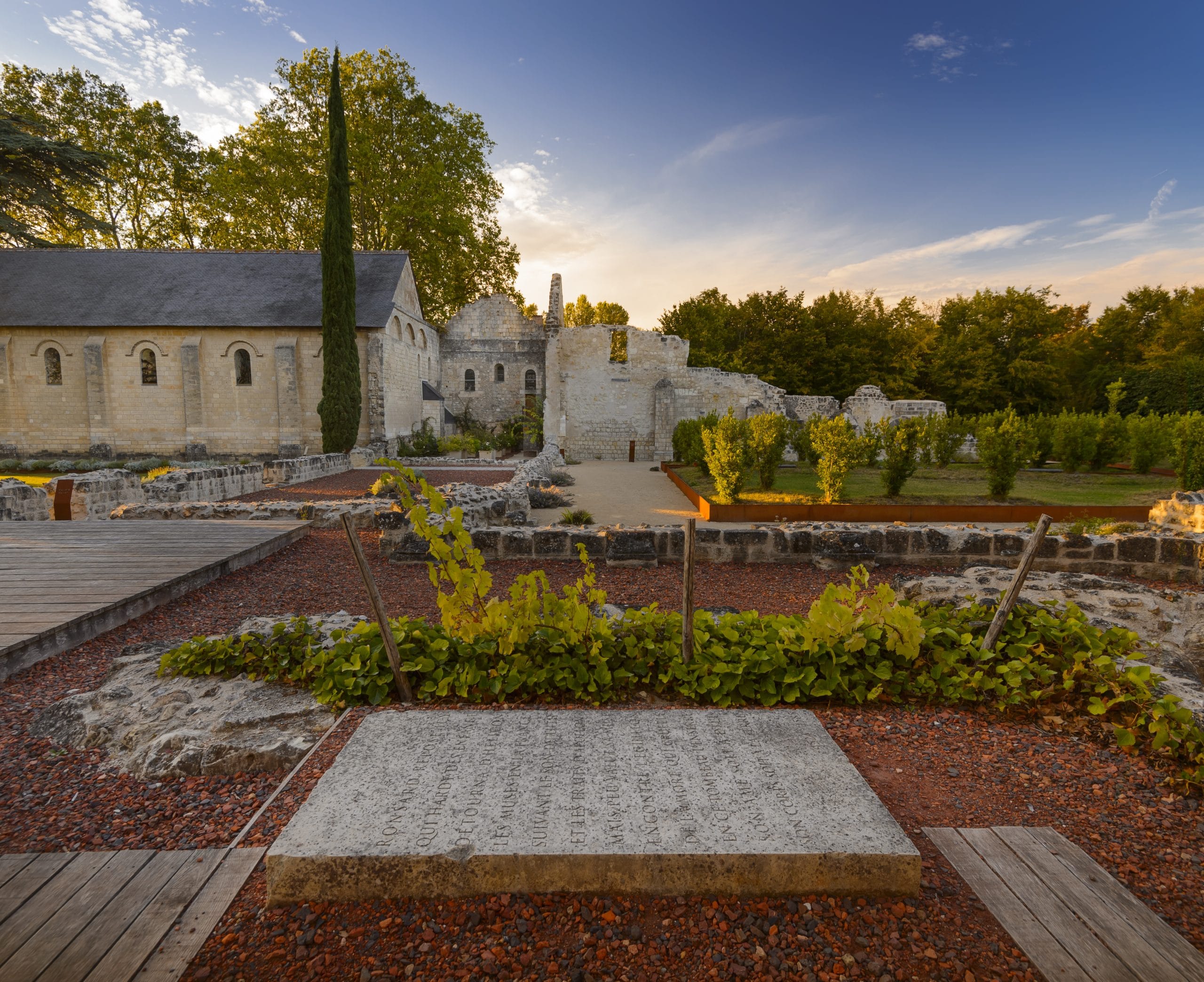 The prior's house now pays tribute to the Pléiade poet who passed away here. Explore Ronsard's romantic world in a collection of original editions, interactive stands, poem recitals and projections.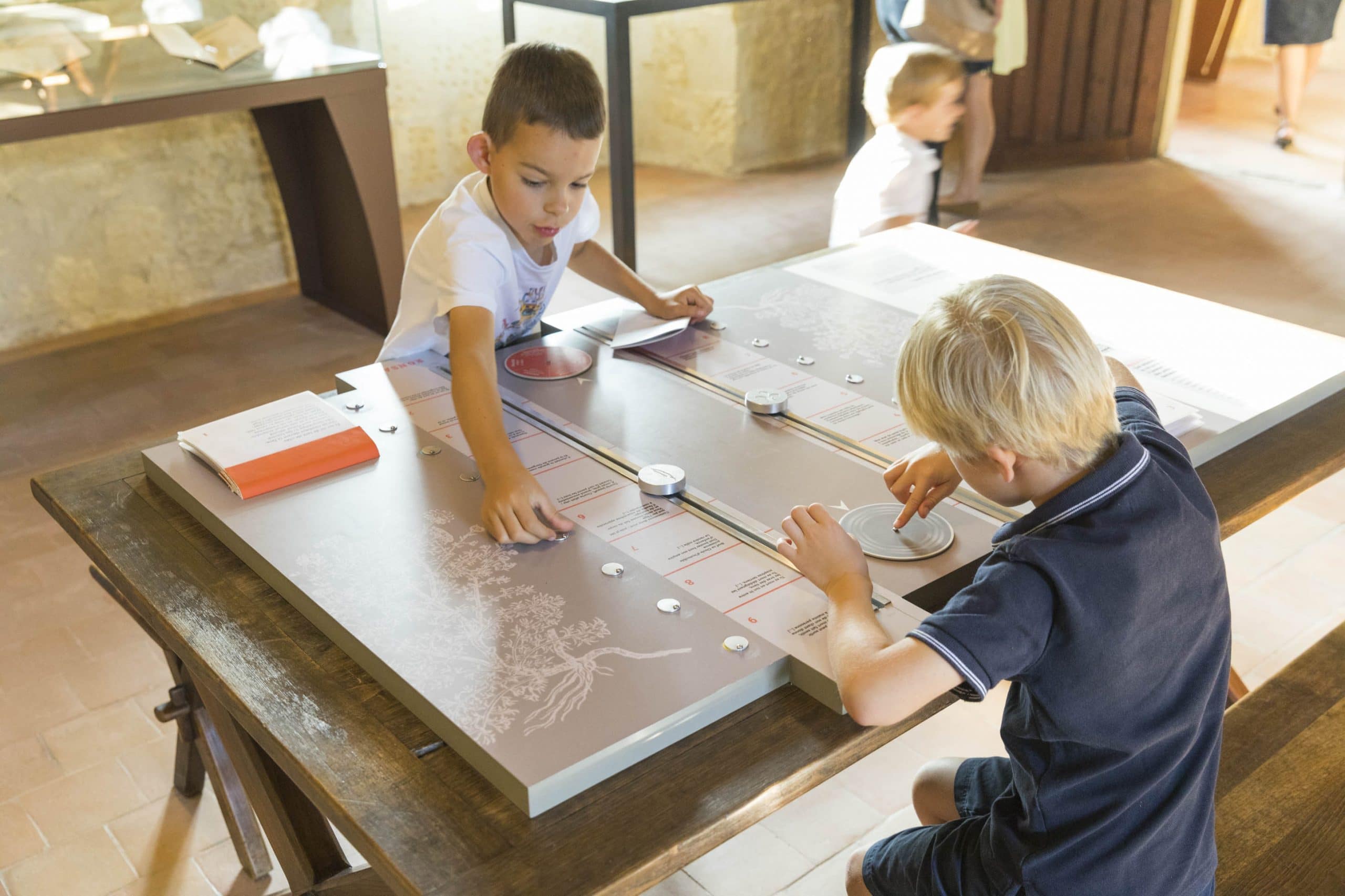 The cutting-edge equipment has been subtly incorporated so visitors can soak up the atmosphere, the exposed stone and furniture in this 14th century building.