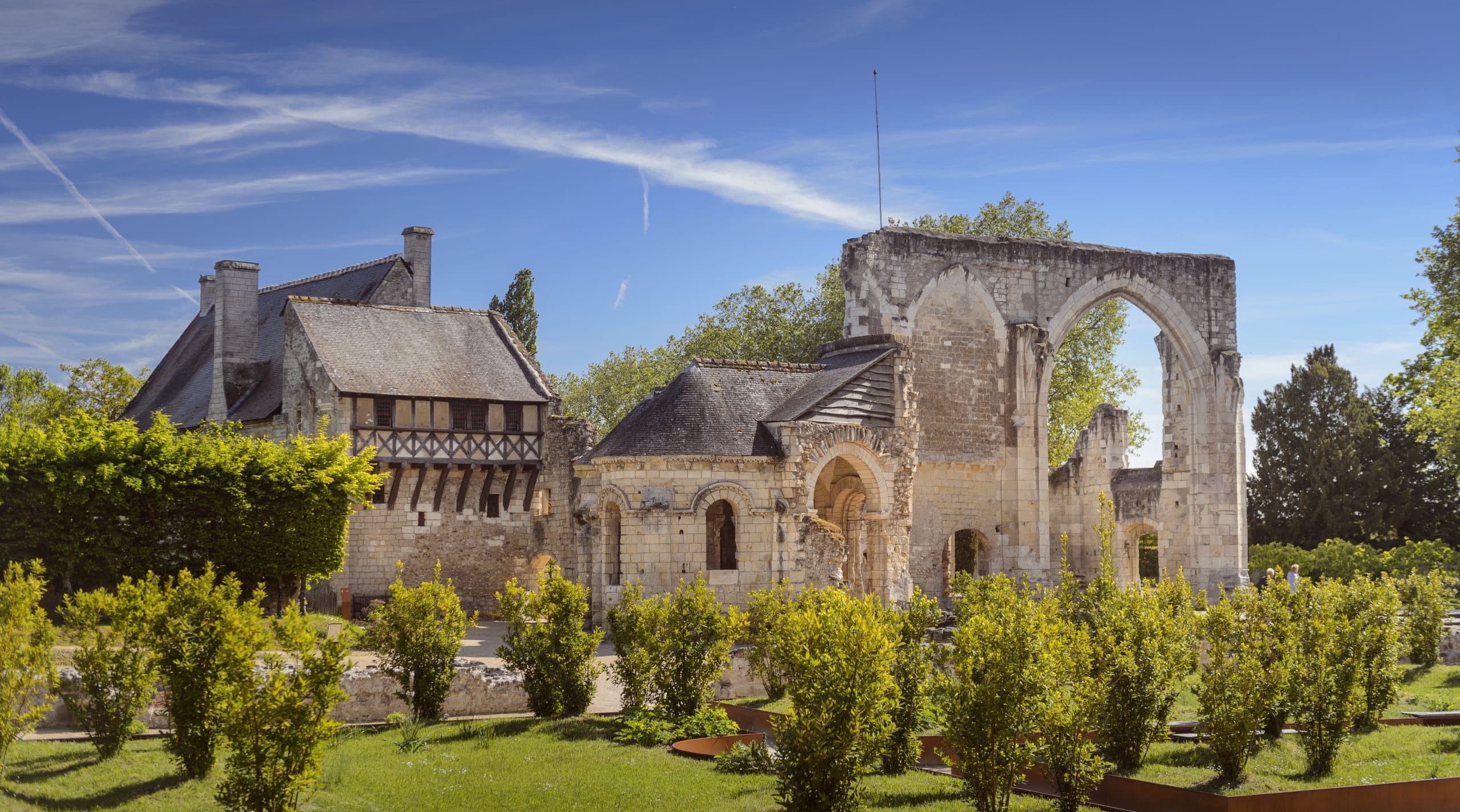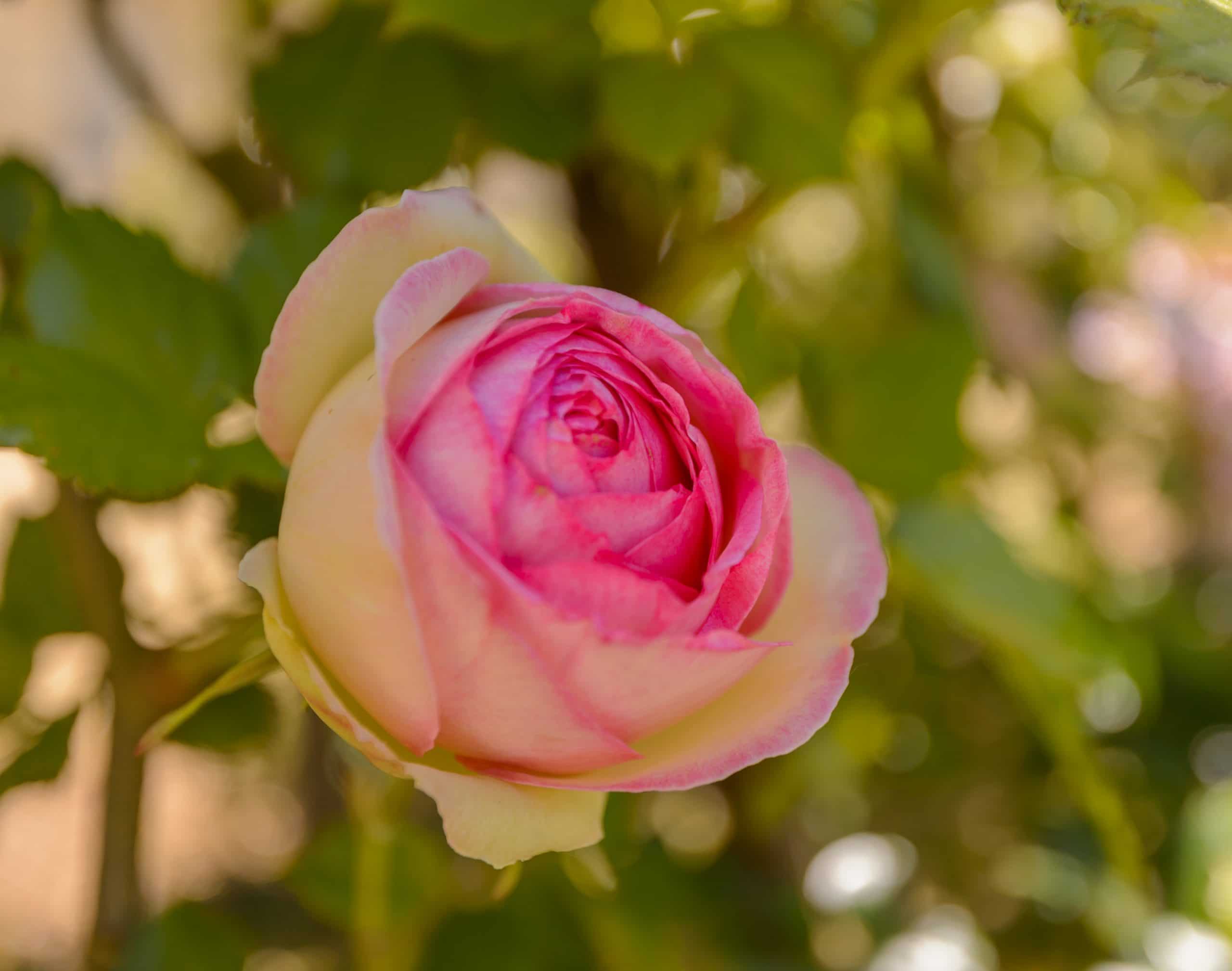 The gardens
The gardens from 2015 showcase the priory's architectural layout and how it fits into its natural setting. The idea is to give a contemporary insight into life at a monastery that was also home to a poet in the Renaissance.
There are twelve different areas with symbolic gardens (cloister, cemetery etc.), functional gardens (orchard, kitchen garden etc.) and more secular gardens (fragrant garden, priory courtyard etc.). The variety of plant species, their symbolism (such as Ronsard's beloved rose) and heritage are what set this eco-friendly garden apart.
Experience adventure as you explore the fragrant garden, pergola, large orchard/flower garden and monks' vegetable garden.
Time to relax
Relax on a deckchair or settle into a swing in the trees and soak up the silence in the shade of the leaves.
The monks' kitchen garden presents the vegetables that were grown and stewed in medieval monasteries: root vegetables, pulses and green vegetables. Aromatic herbs were used as seasoning to replace salt.
The squares in the former infirmary show how plants were used to make medical treatments at the priory. The monk's cemetery is mainly home to noble bay trees, symbolising both immortality and knowledge (Ronsard is often depicted wearing a laurel wreath).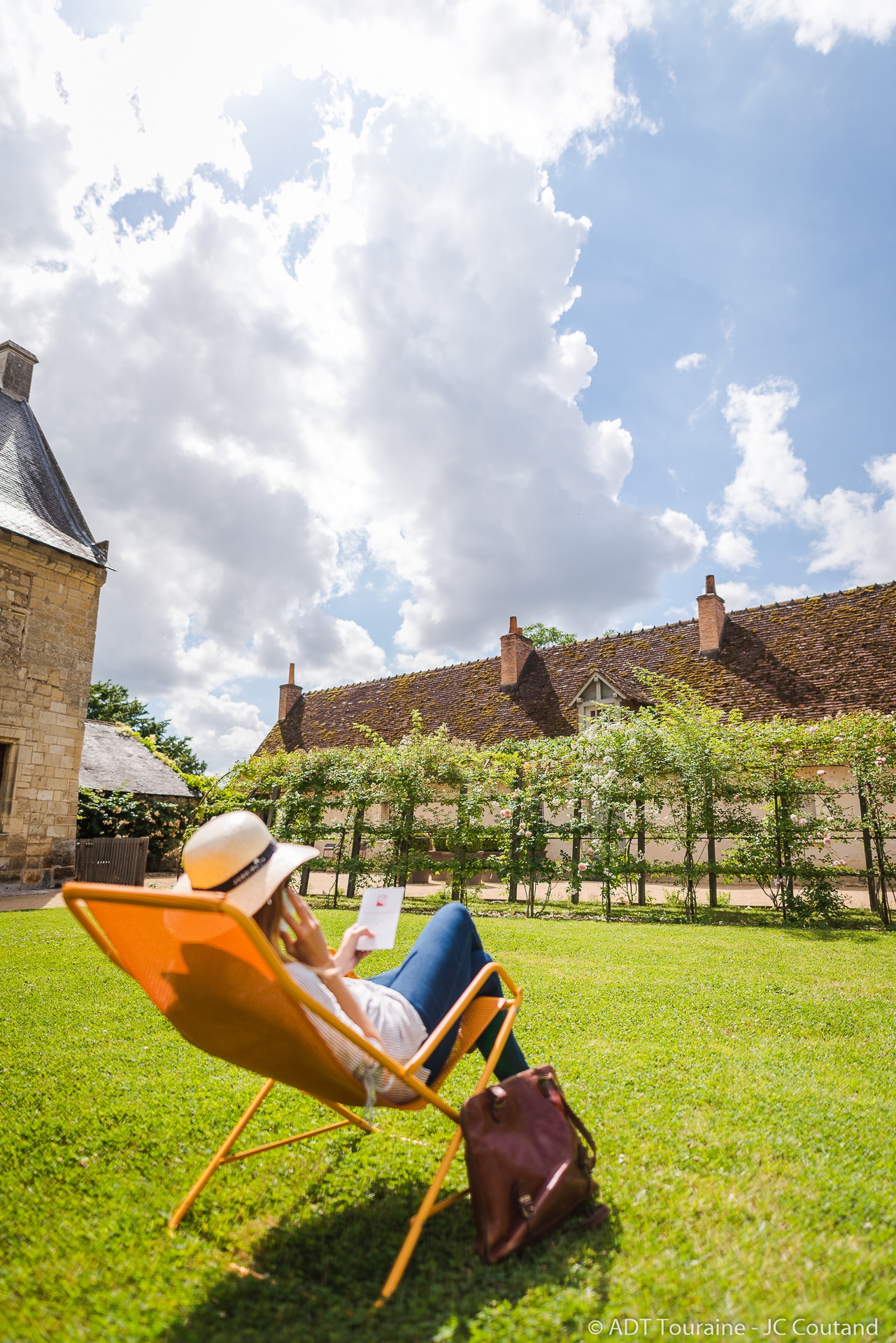 Visit your way
Scan the QR codes in every section of the garden to find out more about the plants during your visit.
The entire garden is disabled-friendly and has several paths in keeping with the monastery buildings' footprint and bygone routes.