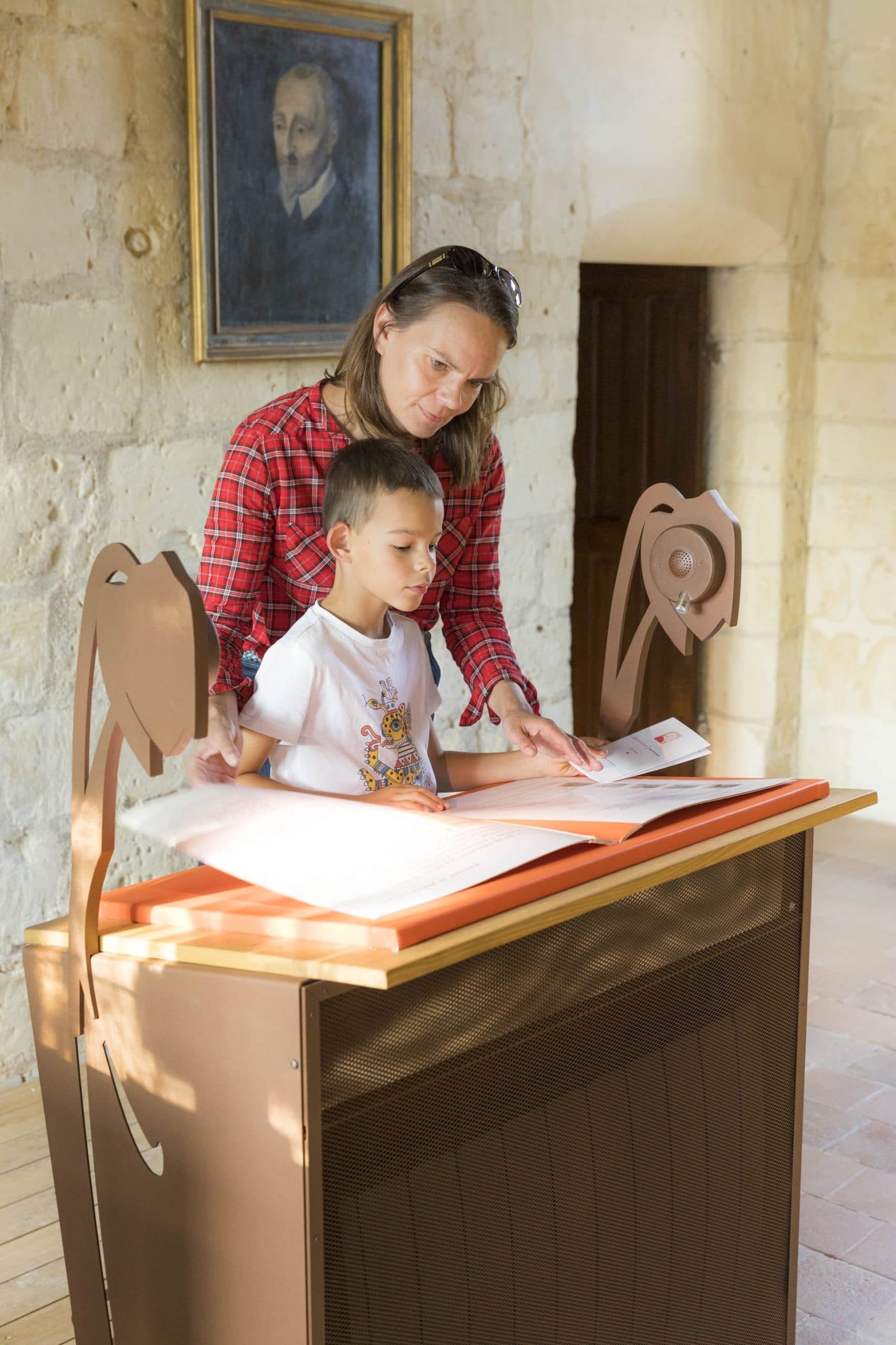 Family friendly
Prieuré Saint-Cosme, Ronsard's House provides families and children with a fun-filled visitor experience with family-friendly trails and activities all year round (in French).
Open all year: the Green Oak Trail
Take a leaf from Pierre de Ronsard's love of trees and have a relaxing stroll along the path around a clearing. Ideal for a breath of fresh air and unique views of the priory.